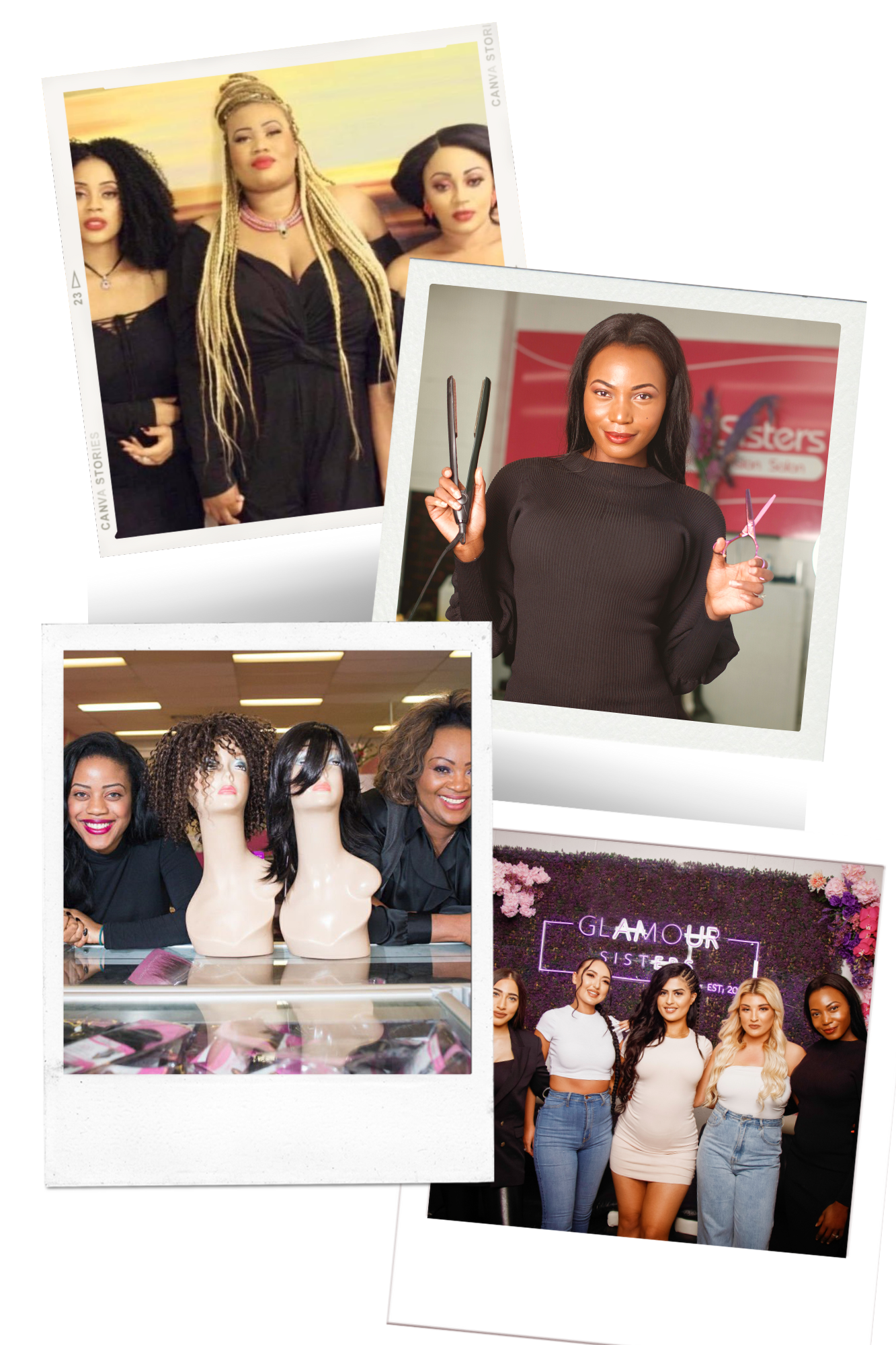 Glamour Sisters is an established, award winning hair extension salon.

We started in 2001, founded by a fabulous mum and her four daughters; known as the Glamour Sisters.
After years of consistently providing the best value hair in Sydney, word about Glamour Sisters spread and we noticed more women driving for hours and even flying to Sydney to visit our salon (now located in Bankstown).

That's why we started the Glamour Sisters online store; to make our hair extensions available to anybody anywhere.